I have a friendly, down-to-earth and nonjudgmental style of interacting that makes both my coaching and counseling clients feel safe to discuss sensitive issues.  Most of them come to me with challenges in their relationships, ranging from anger. to overall communication,  to sexual intimacy.                                                                                                                                                                                                                                                *
We work together to help them find self-awareness, more positive thinking and  communication strategies and techniques. I coach couples using an array of strategies to help them come closer together and help meet the needs of their relationship.                                                                                                                                                             *
                                                                                            Strategies and techniques can involve anything from examining personality differences using assessments to exploring personal boundaries and love languages.  Often, clients need to work personally on themselves apart from their personal relationships, but other times immerse themselves in a joint experience with their partners.                                                                                                                                           
dI believe that human relationships drive the most important aspects of human wellness.  Therefore, my practice centers upon nurturing individuals and the relationships that are most important to them.   That said, our sexuality is an essential component of our own identity and the relationships that we foster.   While my practice is predominantly focused on relationship counseling and coaching, I have also who specialized in sexuality since I opened my private practice in 2008.  I enjoy working with clients who have a diverse range of relationships.   I am a strong ally of the LGBTQIA+ Community.  I am also versed in working with families who have embraced alternative forms of consensual non-monogamy.   Some of the main issues that I see in my practice include: 
Sexuality Related Issues | Sexual Disorders | Gender Transition Therapy
Additionally, I have a specialized history and focus in serving  individuals, couples, and families (of all types) who are facing issues related to infidelity.  While issues such as anxiety and depression will surface as my clients walk through relational transition, my focus includes the larger relational context that is driving many of the decisions they are working through.   The most common issues that are presented in my practice include: 
Divorce | Infidelity | LGBTQIA+ Issues | Life Coaching | Co-Parenting | Premarital | Couples Counseling / Poly Counseling | Sexual Issues | Sexual Addiction| Spiritual Abuse | Spirituality | | Transgender Affirming and Transitioning
 I am a Kink Aware Professional 
Specialties
Liscensed Professional Counselor Supervisior (LPC-S)
Infidelity
Sexual Addiction
Couples and Marriage Counseling and Coaching
Polyamory (Consensual Non-Monogamy)
Anxiety and Depression / Bipolar Disorder
Self-Awareness and Communication Coaching
Sexual Addiction
Gender Transition
Finances
Avg Cost (per session): $150 – $250
Associate: $75
Accepts Insurance: Yes
Accepted Payment Methods: Cash, Check, Discover, Mastercard, Visa
Accepted Insurance Plans
Blue Cross Blue Shield of Texas PPO
Humana EAP
Out of Network Benefits Apply on a Variety of Insurance Panels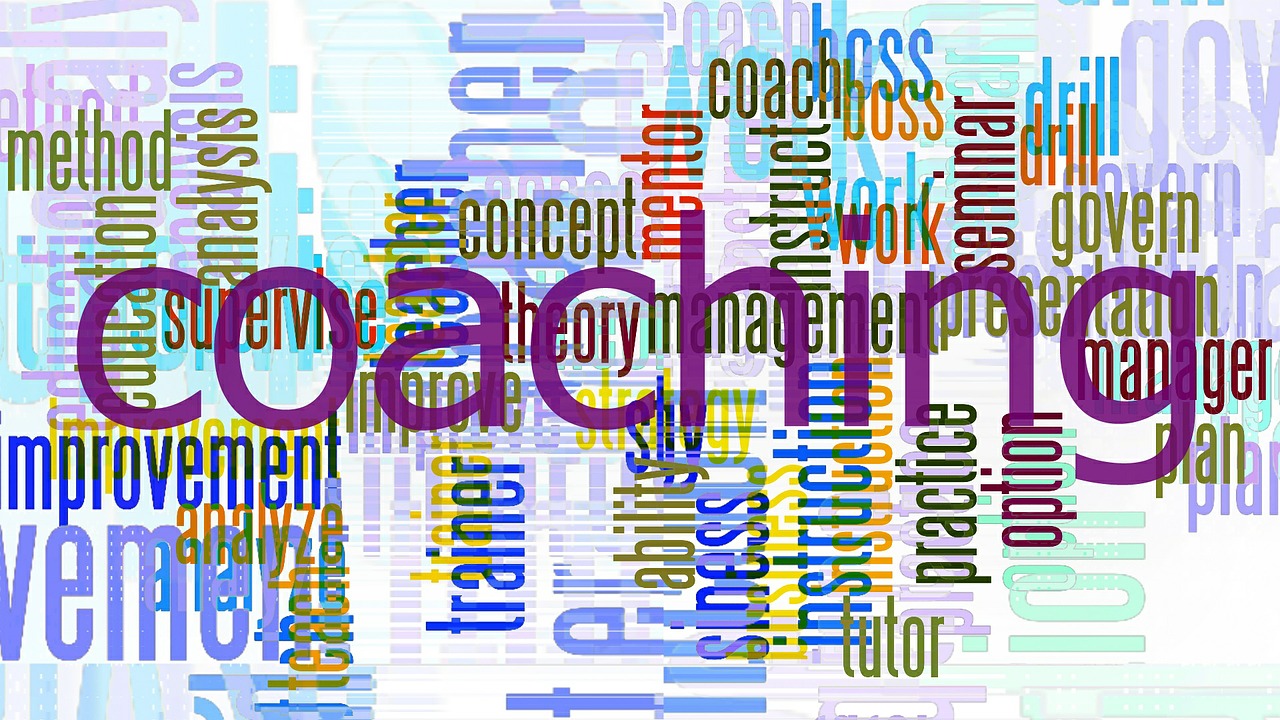 Counseling and Coaching Associates
I work in partnership with a team of therapists and coaches in order to bring specialized services and expertise to my clients. 
In some cases we partner together for joint coaching sessions.  In other cases, team members work with clients on their own.  
Some team members are LPC Associates working under my supervision, while others practice independently.   
If you are currently seeking an LPC Supervisor with my areas of specialization, please feel free to reach out to me about working together.
If you are interested in seeing one of my team members, I would be happy to assist you in connecting with them. 
Jean Castle, LPC Associate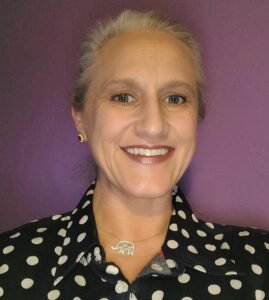 When it comes to holding space for people so that they can be heard without judgment, Jean considers it a calling to be available to those placed in her path. Her gift is helping them see new perspectives, rewriting limiting narratives and discovering self-awareness. She works to help her clients move towards healthy perceptions of self and establish more capable, peaceful and safe environments.
Realizing that there is no one-size-fit-all approach to reach these goals, Jean approaches individuals, couples and families uniquely from an eclectic base of several types of treatment. Training in multiple therapies such as Cognitive Behavioral and Dialectic Behavioral methods, she has helped those in her care identify negative thought processes and work on mind transformation. 
Jean's clientele has spanned several populations, including members of law enforcement and the military, the LGBTQ plus community, those who have faced trauma, infidelity, ADHD, grief, and domestic violence. She is aware of anxiety that often accompanies reaching out for help, and from the first session she offers safety, acceptance and a sense of humor to put her clients at ease. 
Jennifer Lane Ramsey, Integrated Spirituality and Consciousness Coach

Jennifer (she/her) provides specialized spirituality coaching for clients who are specifically struggling with religious and spiritual deconstruction.  Many of our clients find themselves asking very difficult questions about their spirituality when facing relational trauma.   Issues such as divorce, the coming out process, or gender transition often initiate a season of deep questioning
She holds a Masters in Communication from Wichita State University.  Her thesis and ongoing research areas focus on post-modernism as it relates to faith deconstruction and reconstruction.   Her practice is informed by her own journey of transformation.   She has apprenticed under a variety of spiritual directors and teachers including  John Smotherman of Applied Consciousness Systems.
Spiritual growth is far from a linear process.  Spiritual Direction is a process of sacred listening and directed experiences that are individualized allowing for an acute sense of self-awareness.  The deepest spiritual journeys are often the ones that are initiated by circumstances that require clients to look outside of the religious structures that may have once provided comfort and growth.   Jennifer's work offers reassurance and depth as her clients discover own pathways and work through the implications that may bring in their existing relationships with family and friends.
Jennifer works with a small and select group of clients.  The best way to reach her is through contacting Ramsey Counseling and Coaching at 432-222-0863.
Appointments
We provide telecounseling from Fort Worth, Wichita Falls and Big Spring as well as in-person services in Big Spring.   You can contact us at 432-222-0863 or via email at [email protected] to schedule a consultation.
My Blog
I enjoy writing about a variety of topics. I also spend a lot of time in creative writing. If you are interested in my musings, I write most often on
Medium
.  Or you may 
click here
to find articles that I publish for this site.